TOP EDUCATIONAL VIDEO GAMES AND ONLINE GAMES FOR KIDS
Video games have become a fantastic tool for the education of our children. The best way to learn is to do it through the game. Do you know what are the advantages of introducing gamification in the classroom? Learn keys and consult our list of what, for many, are the best educational video games for children. Shall we play?
Our children are perfectly adapted to the digital format. In this sense, online games are a great tool for learning and have already become one of the activities for children most demanded by both parents and teachers, who increasingly recommend online education as a complement to face-to-face You know what are the advantages of educational video games?
Facilitate retention capacity
Without a doubt, one of the main advantages of educational video games is that what has been learned is retained better, since the student himself becomes an actor, not simply a receiver of the message. He participates, therefore, in his own learning and is responsible for remembering rules, tricks or paths that will help him to continue advancing in the game. Educational video games improve attention span.
They bet on motivation
The vast majority of online games pursue a goal, a challenge that players must meet and that, following the appropriate instructions, is within the reach of their command. Educational video games aim to encourage healthy competition among students, so they will feel motivated to participate in order to beat their opponent.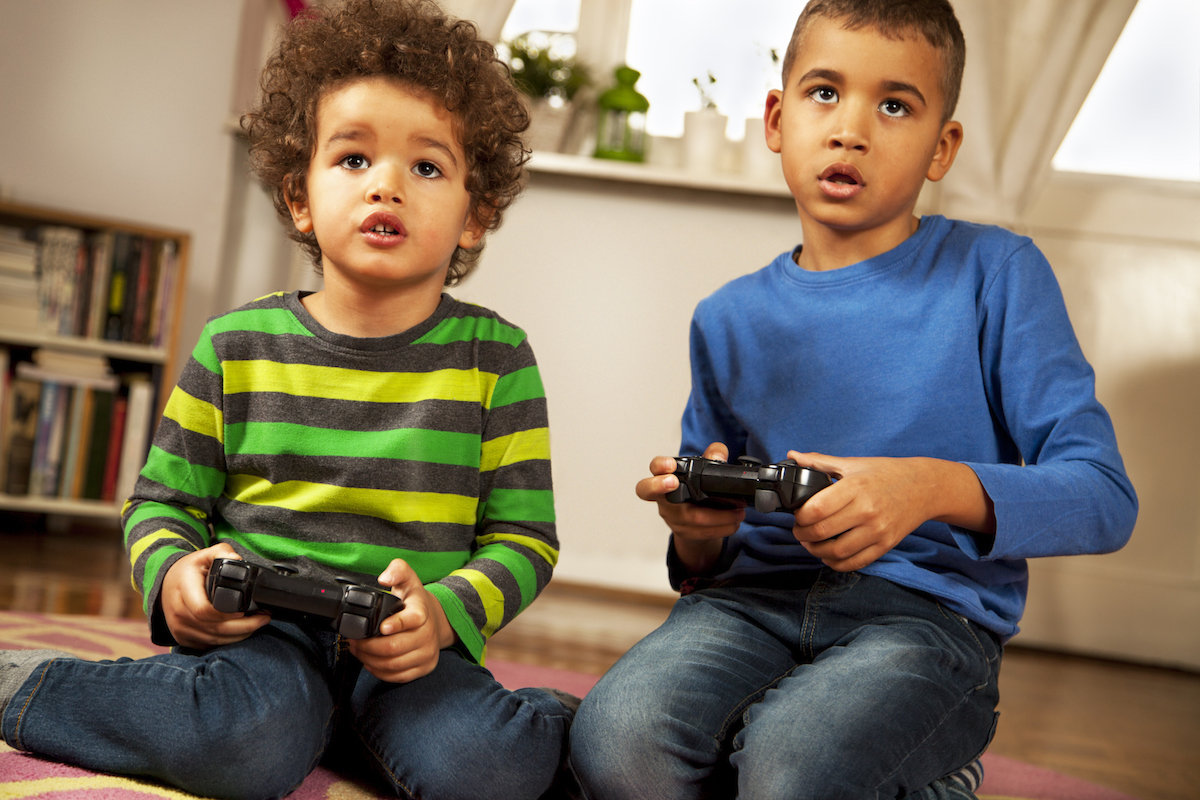 Encourage participation
Educational video games make the player forget about himself and focus on the game, which can motivate the shyest students to participate and give their best. From the teacher's point of view, education based on online games can encourage interaction with students who, in a playful environment, are much more likely to comment and share their achievements and progress with their classmates. Educational video games improve student socialization.
They encourage teamwork
One of the great advantages of online games is that they bet on the interaction of several players to achieve a common goal which, apart from improving participation in the classroom, encourages the creation of work teams that, based on a play context, allows children to relate around a common goal. Online games promote good relations in the classroom.
They feed imagination and logic
The desire to meet the challenges posed by online gaming will make them strive to find new paths that lead to the final goal. In the same way, educational video games feed the children's practical sense and help them to apply the logic for the resolution of the different problems that are going to be found throughout the game and for which there is always a practical solution. Educational video games encourage critical thinking.
Improve self-esteem
Achieving goals in online play increase children's confidence and safety and is one of the most valued aspects of educational video games for children who, due to shyness or character, may have insecurity problems that may influence their personal relationships with peers or their academic performance. Online educational games improve children's safety and independence.
Psychomotor development
In nursery and primary education, educational video games are very useful tools for improving children's psychomotor development. Thanks to the use of controls or combinations of keys in an automated way a good coordination is promoted and possible problems are solved in this aspect.
Develop new skills
Learning by playing has always been the best way to learn and, thanks to online educational games, children can start to get interested and learn concepts from a very early age that will be very useful for their professional development. The clearest example of this is online programming games. The clearest example of this are online programming games. Do you know the advantages of programming for children?