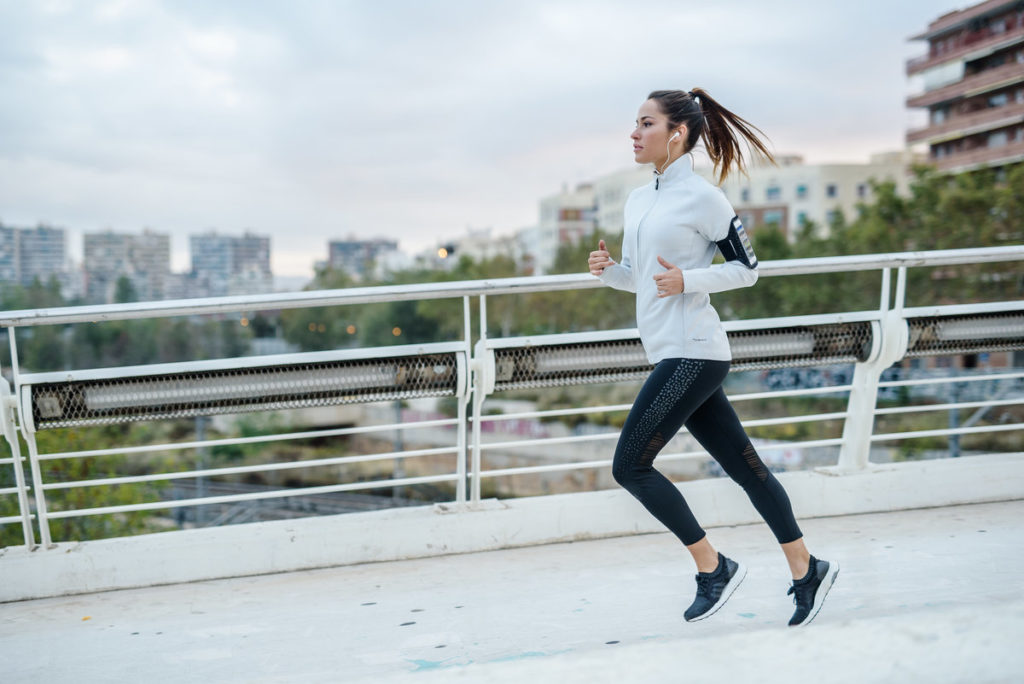 Tips for creating and maintaining an active and healthy lifestyle
It costs a lot to start a routine of healthy habits and more when you have not done it for a long time. The first step of proposing it or writing it down on a sheet as our objective is easy, but starting to put it into practice is not so easy. We all have more lazy moments in our lives where it is difficult to maintain healthy habits, control our diet or carry out some type of physical activity.
Here are some simple tips to help you maintain active and healthy lifestyle habits.
FULFILL YOUR FIRST DAY OF ROUTINE
The first day is the one that costs the most but, without a doubt, it is essential to launch ourselves towards our objectives. It doesn't matter if you're ready to start, if you've had enough rest or have little time, because the first day we'll use it to start creating our habit.
It doesn't have to be a demanding day. As far as training is concerned, it is not necessary to start doing intense or extensive training over time. It is enough to fulfill our first day, the quality of the training will already arrive in the next days. As far as food is concerned, a small change of habit may be enough, for example starting to drink 2 liters of water a day or reducing the amount of bread eaten during the day.
The first day is our beginning to believe in our progress!
CONCRETE YOUR GOALS
After your first day of routine, you're sure to see everything in a different color, so it's time to set your goals. You can divide the objectives into categories to manage it better, for example, Physical activity, food and family/friends.
Within each category it is very important that you think about a progression, that is to say, that you start with simpler objectives and easy to achieve and then move on to more complex ones.
PROGRESSION
Once the objectives have been achieved, we may be very motivated to start radically changing our body and our habits. It's a fantastic idea but watches out, don't go crazy, creating a routine requires long-term time, not short-term goals.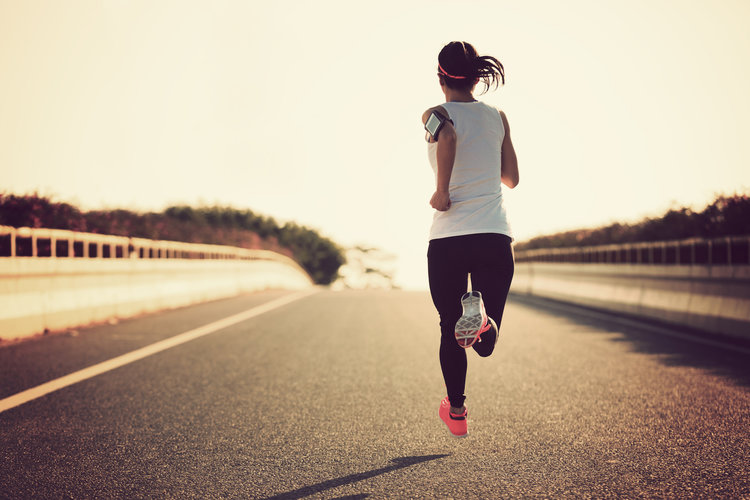 Start progressively, don't try to cover too many things at the same time because it's really hard at first. The long list of purposes you have in your diary could be really stressful if you try to do everything at once.
Set yourself a single goal to start with and give yourself time, devote a week or two to achieve it on a regular basis. Take it easy and do things right, step by step you will achieve great goals without even realizing it.
BE AWARE AND UNDERSTAND THE SETBACKS
It's normal in life for unexpected setbacks to appear that can deviate from your routine, such as leaving work later or having a doctor's appointment. Because of these situations, it may be tempting to get carried away and think you've wasted your training day. You might lose your motivation and the next day let yourself go and take advantage of any little setback again.
Not an "all or nothing" as this attitude will lead to failure. You have to be understandable and understand the setbacks. If one day I haven't been able to train or I had to eat something that is not ideal, nothing happens, in the following days, we will be able to recover it as long as we maintain our motivation and effort. A delay is very common but is recovered very easily. Don't turn that delay into a failure.